Post originally appeared on Wildfire Radio Sports
July 15, 2019
http://www.wildfireradiosports.com/index.php/2019/07/15/ben-simmons-extension/
Image: Sporting News
Tough day for the haters as the Ben Simmons extension becomes official
July 15, 2019 Jessica Towne Uncategorized 0
Ahhhh what a day. All offseason I, and many other Sixers fans and Ben Simmons supporters have defended the young all star's talent on the floor and ability to improve. His ceiling is extremely high. Simmons won't play in the FIBA World Cup for Team Australia in order to focus on his NBA season prep. Now, Simmons' extension is official, and he is all in on his commitment to the Philadelphia 76ers.
Details of the Simmons extension
When free agency opened, in order to soften the blow of the Jimmy Butler trade, the Sixers let on that they were working to extend and lock up their young star. After locking up Joel Embiid early in his career and maxing out another young player in Tobias Harris, the Sixers wanted to do the same with Simmons. He signed a 5-year $170M max extension, keeping him in the City of Brotherly Love and eliminating the LA rumors for the time being. Right now, he's all in on helping the Sixers win a championship.View image on Twitter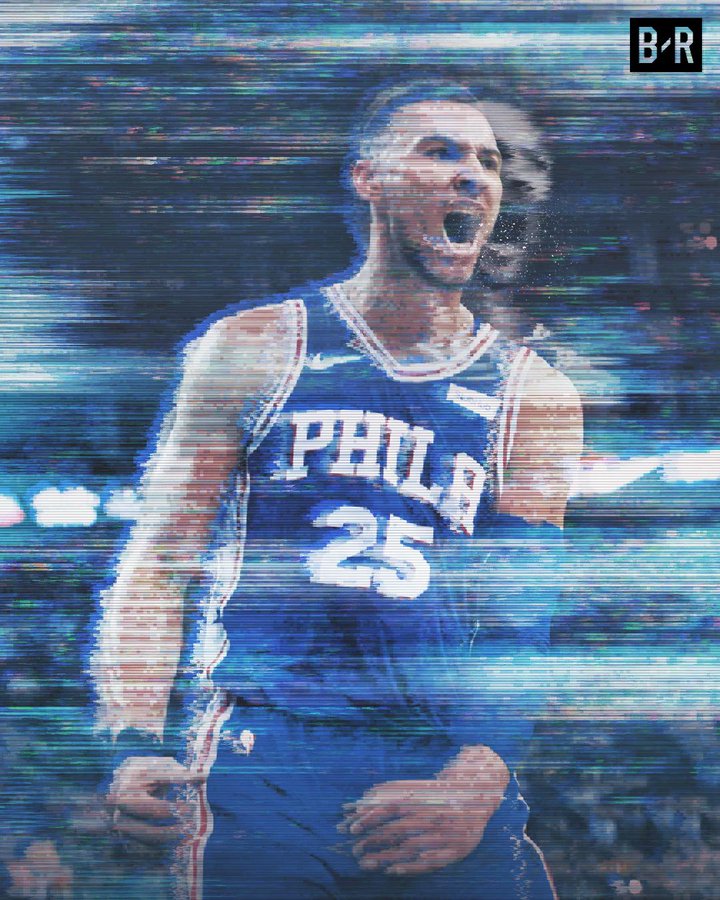 Bleacher Report✔@BleacherReport
$170M. Five years.

Ben Simmons just got paid, per @ShamsCharania17.5K1:38 PM – Jul 15, 20193,412 people are talking about thisTwitter Ads info and privacy
Will Simmons extension push him harder for this season?
The biggest concern right now with Ben Simmons is his inability to shoot. In reality, I think the concern should be with his unwillingness to shoot. He CAN shoot, but he DOESN'T shoot. There is a real possibility for the Sixers to go far in the Eastern Conference this season, but a lot of their success hinges on the improvement of Simmons. With an aggressive Ben Simmons, the Sixers have a lethal starting lineup and some potential power off the bench.

Jeff Skversky 6abc✔@JeffSkversky
Tobias Harris worked out with Ben Simmons and says he dared him to shoot 3s!!!

Harris says Simmons Hit 2 in a row!!

Harris adds Ben Simmons is working in the gym "religiously" and is gaining confidence in his jump shot @6abc #Sixers #BenSimmons26411:37 AM – Jul 12, 201962 people are talking about thisTwitter Ads info and privacy
What this extension means for the Sixers
After an All-Star caliber season, the Sixers suffered a demoralizing loss to the Raptors in game 7 of the second round. A second-round exit was a disappointment for the Sixers after making multiple moves in season. Now, the Sixers have their young players locked up, and have Al Horford for the next few years, Josh Richardson, and several players off the bench. Without the looming expiring contracts, Brett Brown finally has a cohesive team to work with for an entire season.
This season has a goal of an NBA Finals appearance. Having a young core locked in and focused is the perfect beginning to that. It's a tough day for Ben Simmons haters. But like it or not, the Sixers are a better team with Simmons on the roster. Let's get a championship!