Post originally appeared on Pro Sports Notes
June 3, 2019
Doug Pederson expects all players present for mandatory minicamp
Image: Keith Allison via Wikimedia Commons
Doug Pederson expects all players present for mandatory minicamp
Posted on June 3, 2019
OTAs are still rolling through the NFL, and the Philadelphia Eagles still have a few big names absent. Some of those players are recovering from injuries, but others are simply extending their offseason until mandatory minicamp starts next week. The most surprising absence is safety and notable team leader, Malcolm Jenkins.
The difference between OTAs and mandatory minicamp
Obviously, the one big difference here is the optional versus mandatory titles. However, some players feel like optional means mandatory and everyone should be present. To each their own with that. I believe that guys like Alshon Jeffery and Jason Peters are simply veterans giving their bodies' some extra rest. However, when it comes to Jenkins, the story is a little bit different.
Jenkins contract dispute
Jenkins signed a 4-year, $35M contract with the Eagles in 2016. Since then, multiple safeties, who are the same caliber if not lower caliber than Jenkins have gotten massive contracts, paying them high guaranteed salaries. Some of these guys include Landon Collins ($14M), Tyrann Mathieu ($14M), Earl Thomas ($13.75M), LaMarcus Joyner ($10.5M) and Adrian Amos ($9M). This year, Jenkins is set to make $8.75M.
We've all talked about it and for the most part, everyone is in agreement. Jenkins played every single snap on defense last year. He played 98% of defensive snaps since becoming Eagle. He helped bring a Super Bowl to Philadelphia. PAY THE MAN.
Reports have said that Jenkins will continue to hold out, Pederson says otherwise
This morning during his presser, head coach Doug Pederson said that he expects full attendance at mandatory minicamp next week. When asked if he knows something, Pederson diverted the question. He said that all of the players are professionals and as their head coach he expects them all present as required. When directly asked about Jenkins, Pederson said that he doesn't have knowledge of the safety's intentions, but expects his attendance.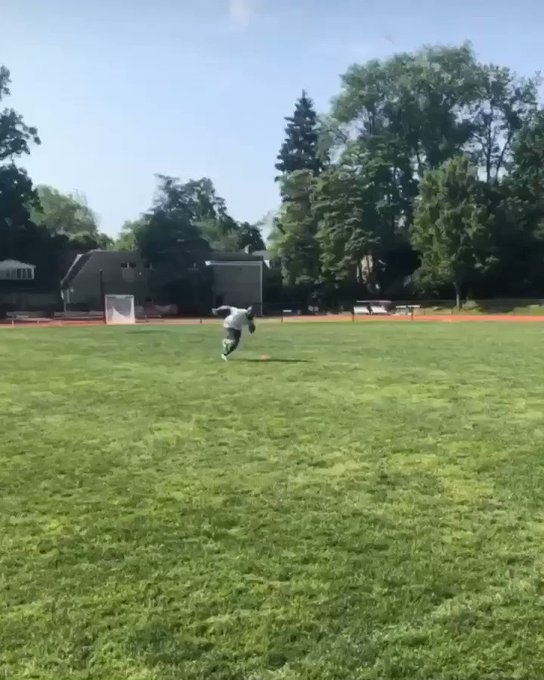 Jenkins is still very committed to his teammates and the Eagles organization. He attended Carson Wentz's charity softball game on Friday night, regardless of the fact that he'd skipped OTAs for the first time in his career. And since Howie Roseman had another sensational offseason, there is plenty of cap space to pay Jenkins what he wants. The Eagles need to get this matter taken of ASAP.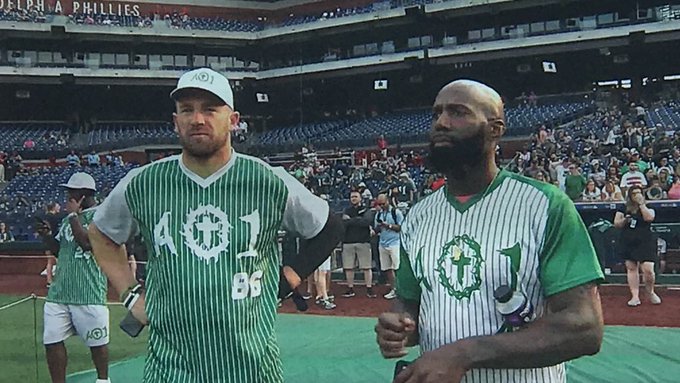 I think there's a good chance Pederson is correct and there will be perfect attendance at mandatory minicamp. However, if the Eagles don't start working on a new contract for Jenkins, I don't think the defensive leader will be there.
Stats via Spotrac.com
Image: Keith Allison via Wikimedia Commons