Post originally appeared on Pro Sports Notes
May 9, 2019
Major community announcement for the Eagles
Featured Image: rspurr via Flickr
Major community announcement for the Eagles
Posted on May 9, 2019
A major community announcement made by the biggest names in the organization
The Philadelphia Eagles had been promoting a major community announcement all week. Today, owner Jeffrey Lurie and president Don Smolenski held a press conference at Lincoln Financial Field to make the announcement. However, no one had any clue what it might be. But, it was an exciting one!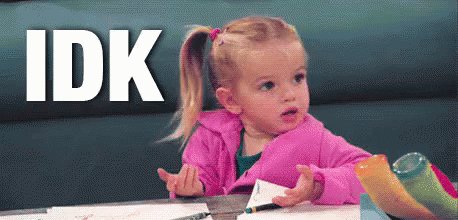 What was the major community announcement?
The Eagles announced their extension with Lincoln Financial Group. This keeps the title of Lincoln Financial Field through 2032.
The Lincoln Financial Group partnership with the Eagles began in 2002 and the stadium was opened in 2003. According to Dennis Glass, Lincoln Financial president, and CEO, they wanted to extend the partnership "from 17 years to 30 years".
Lurie mentioned some of the iconic moments the Linc has seen. These moments include (as Lurie referenced), three NFC Championship games, 4th & 26, several more playoff games, and raising the Super Bowl LII banner.
The Linc will stay
We've known the Linc as the home of the Eagles for the past 17 years. Lurie is right, we as Eagles fans have endured several ups and downs in that stadium. Some of us in the same seats for all of those years. However, we've seen some of the best moments in the Linc. It is home. This partnership keeps the name of the stadium for at least for another 13 years. Hopefully, in that time, there will be more championship games, and more banners raised.
In Lurie's words, "this is a partnership beyond business." Smolenski mentioned that the Linc is "a fabric of the city", having hosted soccer matches, comedy shows, concerts, NCAA lacrosse championships, Army/Navy games, Temple's home field, and countless Eagles events.
Lincoln Financial Field will remain named as is going forward.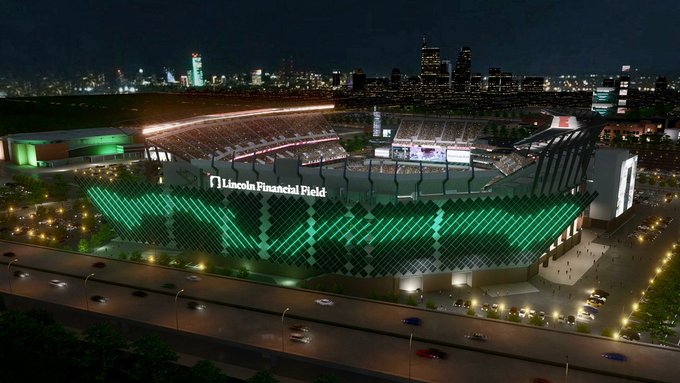 Featured Image: rspurr via Flickr